In order to provide our clients with the best advice as well as the best service, our engineers and technicians are certified by industry leaders such as: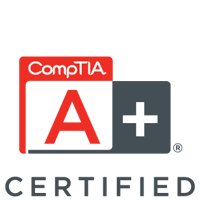 CompTIA, the world's leading tech association, is a thought leader and an action leader. From our new IT professional association to our leading certification programs, from our original research to our member communities and councils, our unparalleled programs set industry standards, foster skills development and generate knowledge and insight every day. With our members, we're building the foundation for technology's future.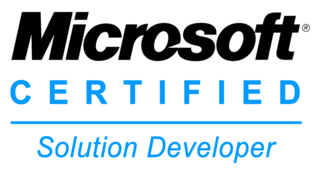 Microsoft is an American multinational technology company. It develops, manufactures, licenses, supports and sells computer software, consumer electronics, personal computers, and services. Its flagship hardware products are the Xbox video game consoles and the Microsoft Surface tablet lineup. As of 2016, it is the world's largest software maker by revenue, and one of the world's most valuable companies.